Tom Papale – President
Tom was born in Massachusetts where he grew up enjoying the outdoors, and playing baseball and hockey.  He began to follow Christ at age 17, and stayed involved in church.  At the age of 23, he began working as an electrical engineer and has enjoyed a 30-year career in the electronics industry.  Tom also founded and managed a trading company for several years, specializing in exporting seafood to Japan and Taiwan.
Tom met his lovely wife, Tina, in Lima, Peru, and they were married in 1989.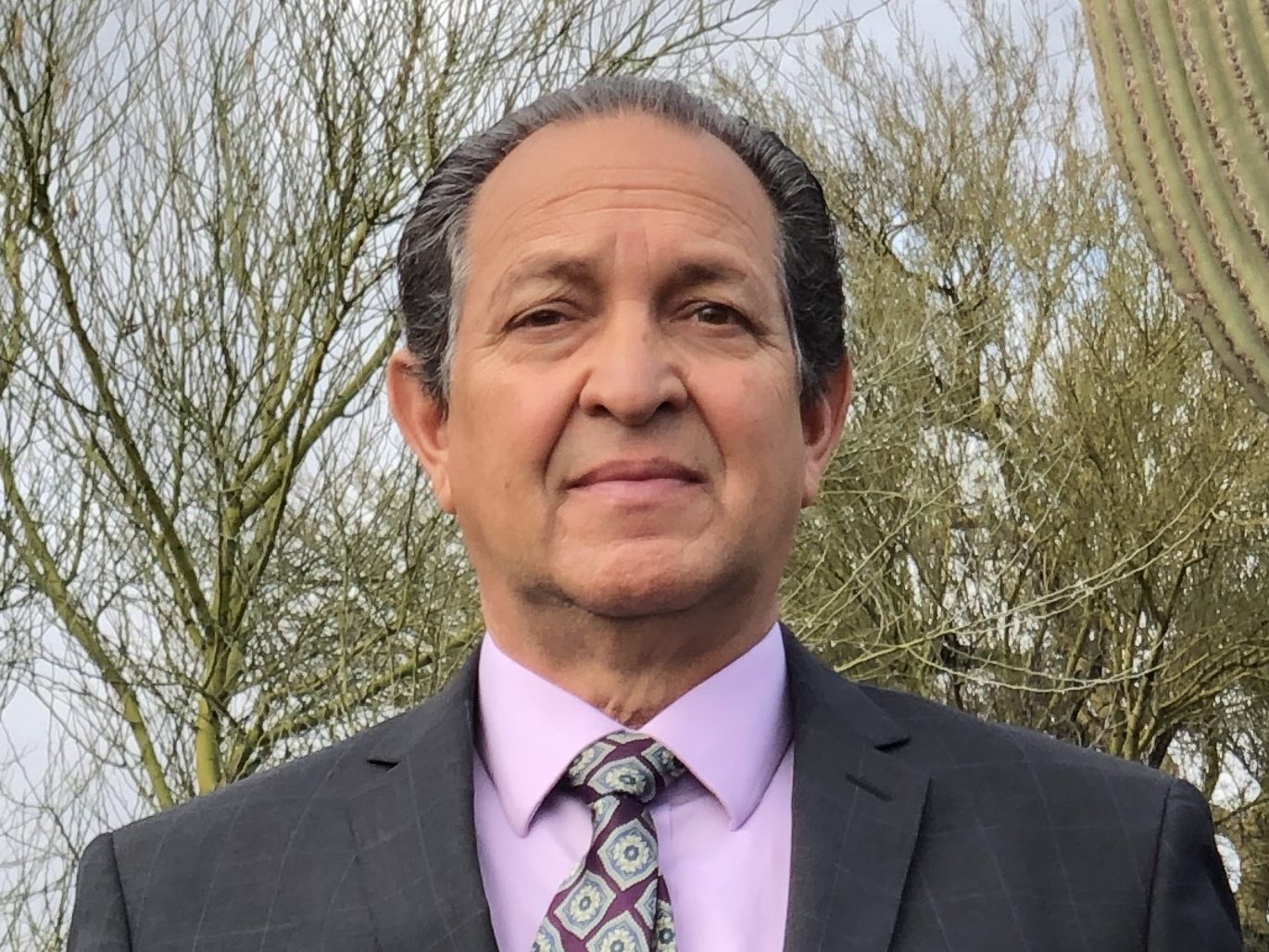 Tony Mojica – Treasurer

Tony Mojica was born in Panama City, Panama, where at the age of 18 he was introduced to his Lord and Savior by two American missionaries. He has been happily serving the Lord for over 40 years.
In 2008, Tony was ordained and has since traveled to Panama, Argentina, and other areas to spread the Gospel.
Tony and his wife Margaret have lived in Tucson, Arizona for over 30 years. He enjoys playing the guitar, growing in the knowledge of the Bible, and serving as an elder and pastor at Faith Community Church.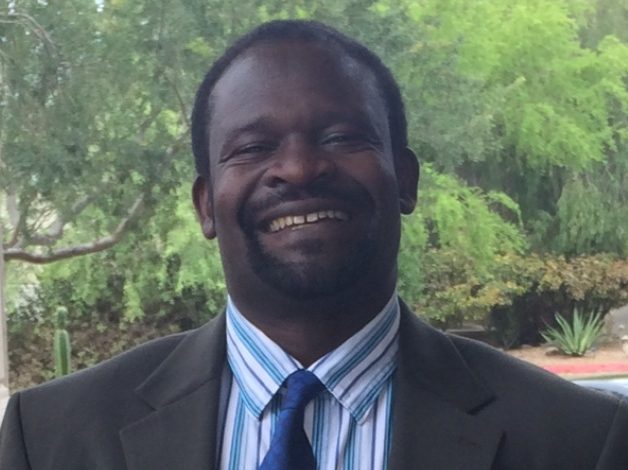 Okongo Samson – Board Member

Okongo Samson was born in Kenya, the 14th of the 16 children born to Jeck and Judith.  Okongo became a follower of Christ at the age of 14 and started proclaiming the Gospel at the age of 16.  He has traveled to 34 countries preaching and training ministries and church leadership, particularly in Africa, the Middle East, and Asia.  He is now an American citizen living in Tucson, Arizona.

Having a graduate degree in medicine and having practiced as a physician in the UK, Okongo has served in war torn countries such as Sudan, Congo, Rwanda, Burundi, Iraq, Eritrea, and the Middle East, as a medical missionary with various ministries such as Samaritan's Purse.  He also holds a degree in Human Resource Management and Administration.